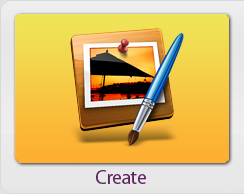 Using our very simple online templates and do-it-yourself user interface, we have taken the hard work out of email marketing development. The Paperboy also lets you customize the look of your email templates so that they can look consistent with your companies branding. Don't have the time to create and send your email campaigns? Not to worry, for a small service fee, we can take care of all the work for you. Simply send your requests to support@thepaperboy.ca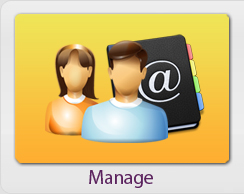 Setup a subsciption form on your website and get customers to start signing up right away. Easily create segments and filter your subscribers based on your own criteria. Take it one step futher and make it personal by using the custom data you've captured in the emails you send to each customer. We also handle all your new signups, unsubscribes, bounces and even spam complaints automatically, so you can focus on more important things.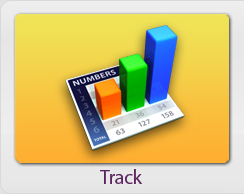 The Paperboy stresses EXTREME CAUTION with these reports: "The refresh button on your browser may become very addictive!" Once your email campaign has been sent you will be provided with up to the mintue reports that show you exactly how your subscribers are interacting with it. We've tied it in with Google Analytics link tagging to easily track your sales and conversions. You can compare your email campaigns, see which email client (hotmail, gmail, outlook, etc) is used the most, and so much more!!