The Paperboy Does More Than Just Deliver Your Mail
Our job does not start with setting up an account for you and does not end with sending your email. The Paperboy believes in getting to know each of our clients and their business, and building long lasting relationships with them.
Most email marketing tools are expensive and difficult to use, and turn your memorable email message into poorly designed spam. We avoid this problem from our initial research stage, to our design and development, to our delivery and reporting, we provide you with the full service of email marketing.
Our highly skilled and experienced designers and programmers will produce a professional, functional email design which is tailored to your requirements as well as built to display well in all major email clients (i.e. Hotmail, Gmail, Outlook, iPhone, etc.).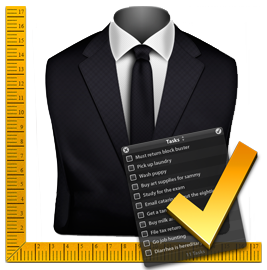 There's no software to install, set up or configure. The Paperboy is entirely web-based so you can log in from anywhere. With our simple, transparent pricing structure, we think The Paperboy is worth every penny.
Why The Paperboy is Better: